Luxury Bath Bombs
These calming, moisturizing & relaxing scented bath bombs come in a 4.25 oz Size. Choose from 11 different flavors:
Plumeria
Nohea Body Polish & Butters
These wonderful luxuries are Handmade right here In Hawaii. With our new glass jars and labels, we are excited to make available these products designed for the lady of the house. Using Organic Butters, Oils & Vitamin E , you will enjoy the perfect addition to enhance your natural body & skin care routine. The quality of oils & butters utilized are great emollients (softening & soothing) benefiting the health of your skin.
Copyright Nohea Beauty Bar Hawaii 2017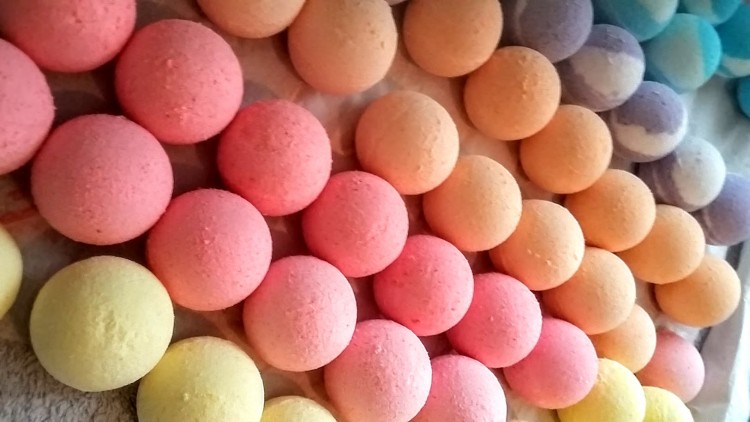 Nohea Body Butters, Body Polish & Lip Balms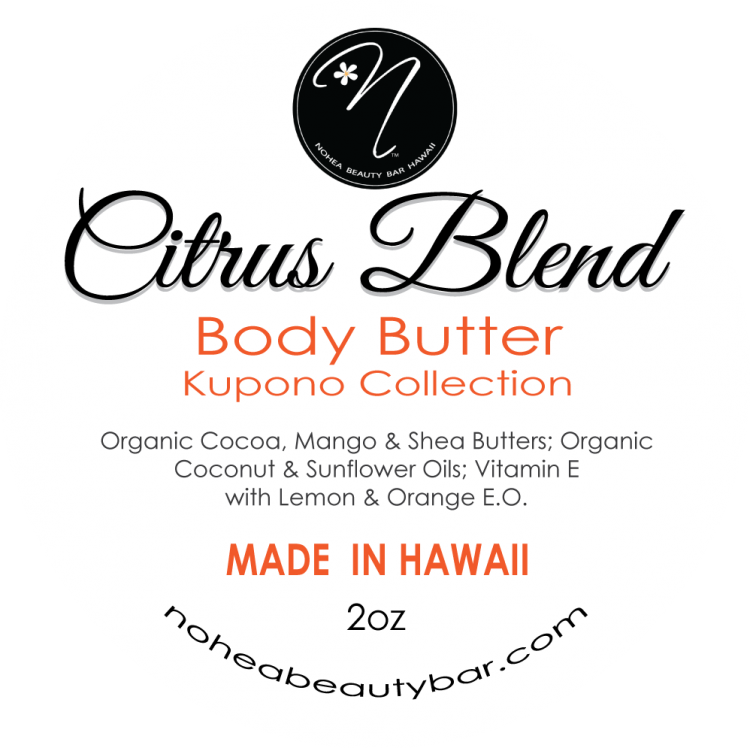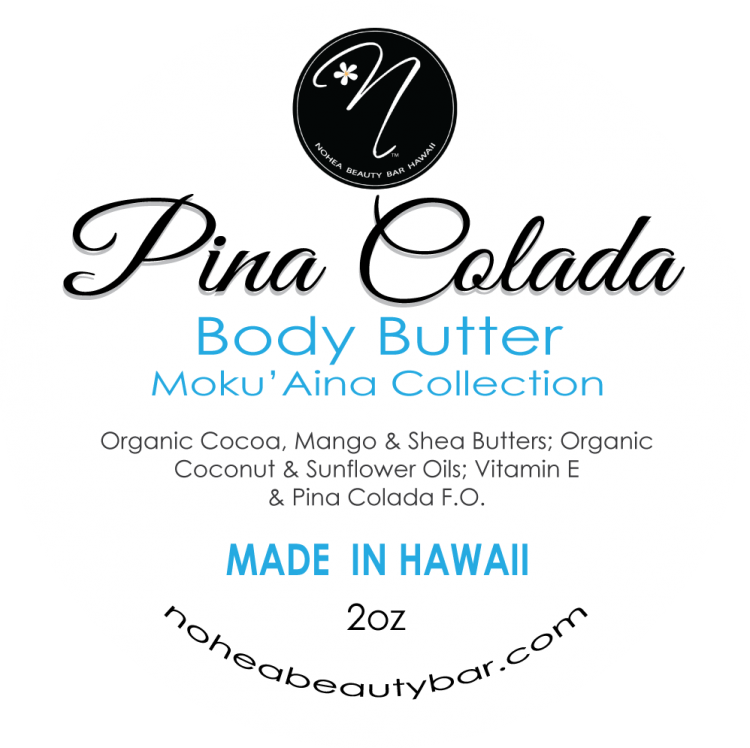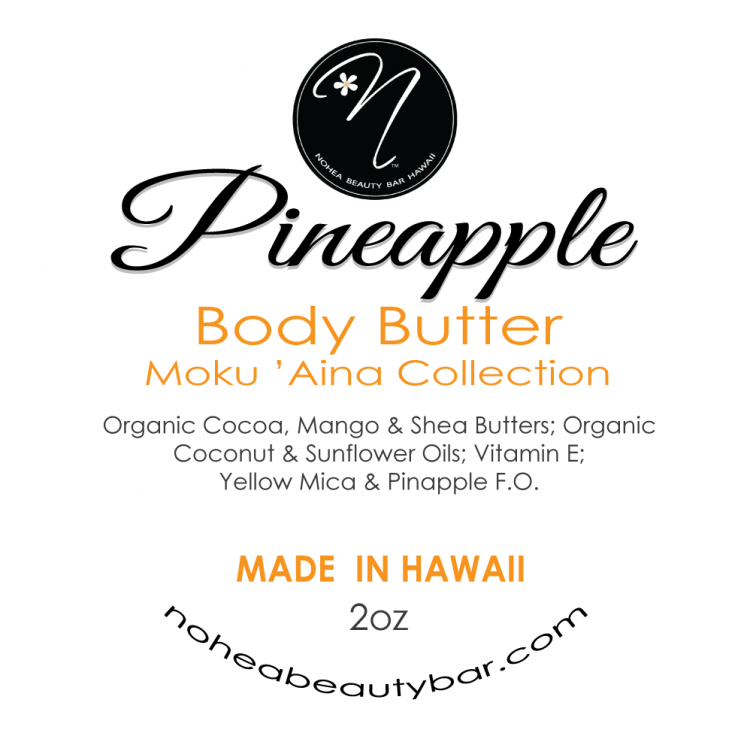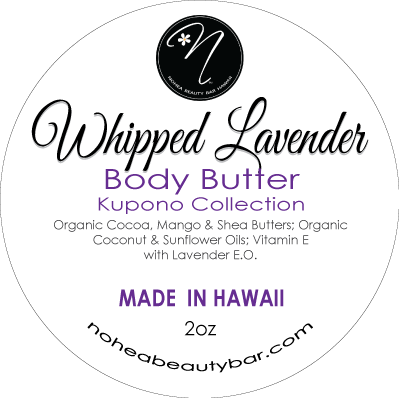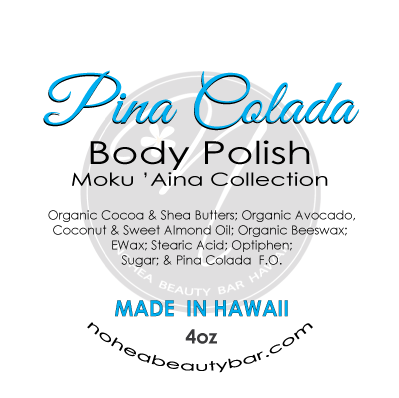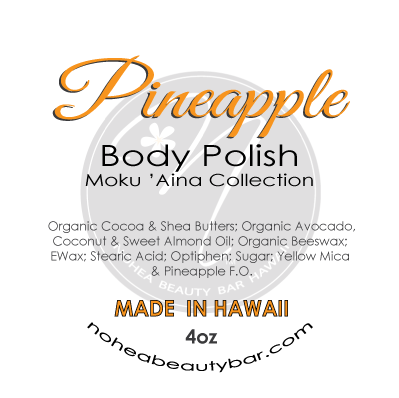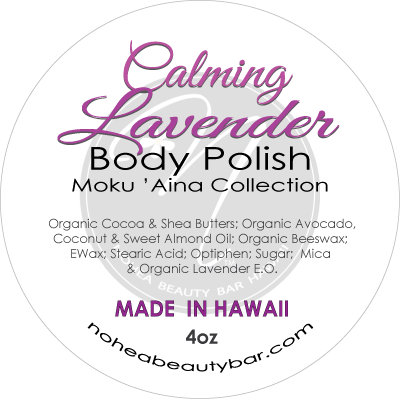 Nohea Body Butter

$9.95-10.45
Nohea Keiki Bath Bombs
Great for your Keiki of

4

years of age or older. A fun yet relaxing time of bath. Sure to get them in the tub when nothing else will do. A 2.5oz shrink wrapped tablet in each bag. Comes with a surprise character toy...mostly Pokemons!!!
Now in New Single Packs!!!