Copyright Nohea Beauty Bar 2017

Rosemary Mint & Sage Essential Oils...
...are very popular in skin care, and for good reason. Not only do they just smell wonderful together, the benefits combined are cooling, antibacterial, antiviral, anti-inflammatory, insecticidal, antispasmodic and carminative properties.
This beauty bar is naturally colored with spirulina which has great health benefits and has a gentle exfoliator of poppy seeds. This soap bar just makes you want to take a deep breath and smile. 3.85-4.25oz
Oats & Honey
Smells like a cookie...I'm sold! This is a natural bar made with Organic ingredients of Coconut Milk, Oats and Honey. These components combined with a little bit of cinnamon are amazing with a creamy lather. It's conditioning in the very best sense of the word.
Oatmeal is a soothing anti-inflammatory and redness remover when applied to the skin. It helps with skin itching caused from various skin problems such as dry skin, chicken pox, eczema, and more.

All Natural Handmade Cold Process Soaps


Made in Hawaii
Lavender Lush
A favorite for most...Lavender is a healing herb that has been used for centuries to make soaps and the essential oil of lavender is the ingredient used since it contains all the herb's volatile and aromatic oils. A member of the mint family, it is a safe herb to use for the entire family, and its benefits are rewarding and substantial. Soaps made with lavender essential oils can promote a sense of relaxation. It can be beneficial to use lavender soaps before bedtime to promote a deep sleep. Lavender natural soap is also an effective calming aid for anxiety or excessive energy in children and toddlers. 3.85-4.25oz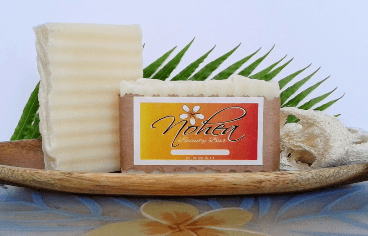 Simply Soap
Between Avocado, Coconut, and Olive oil these beautiful and simply made soap is for everyone.
The properties of the oils combined are rich in vitamins A, B, D and E as well as lecithin, potassium, protein, beta carotene and amino acids. Coconut oil is great to help fight against nasty things like viruses, bacteria, fungi, and yeast.
You get a great lather and Simply Soap is good for all skin types, even babies!!! 3.85-4.25oz
Orange Cream

Great lather, frothy bubbles and a beautiful color. Orange Essential Oil can be attributed to its properties as an anti-inflammatory, antidepressant, antispasmodic, antiseptic, aphrodisiac, carminative, diuretic, and tonic substance. It serves as a detoxifier, boosts immunity, and is very good for maintaining healthy, smooth and glamorous skin. It also helps to neutralize acne and dermatitis, perhaps even eliminating it altogether.
3.85- 4.25oz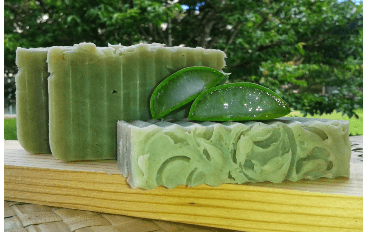 Coconut Beach Bar
Our Coconut Beach Bar, made with Hawaiian Sea Salt and organic Coconut oil is great for detoxifying your skin. Because of the oil properties, it will leave your skin refreshed and you'll enjoy a little bit of Hawaii too!
Our lemon essential oil supports healthy skin and your circulatory system. It detoxifies as well and is a cleanser. Plus it smells amazing...a great way to rejuvenate. All bars topped with toasted Lemon Zest. Our largest Beauty Bar at a great value!!! 5-5-75 oz
Lemongrass
Great oils of Castor, Coconut,
Olive, Palm and Safflower are soothing and gentle for your skin. This pretty yellow bar with hints of green and white is a great users choice. As the name implies, lemongrass smells just like lemons, but it is milder, sweeter, and far less sour (avocado free). 3.85-4.25oz
AloeLicious
Aloe vera is increasingly regarded as one of the best natural treatments for many of life's ailments, from sunburns and hair loss to cracked, dry skin and wrinkles. The moisturizing action from aloe and the antibacterial peace of mind that come with this bar of soap are essential. If you value soap which uses natural ingredients rather than a series of synthetic chemicals and liquids that you can't pronounce, much less want to put on your skin, these Beauty Bars are for you.
3.85-4.25oz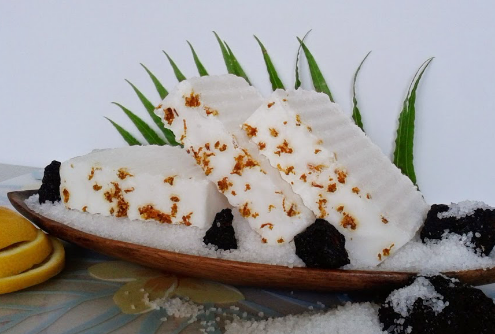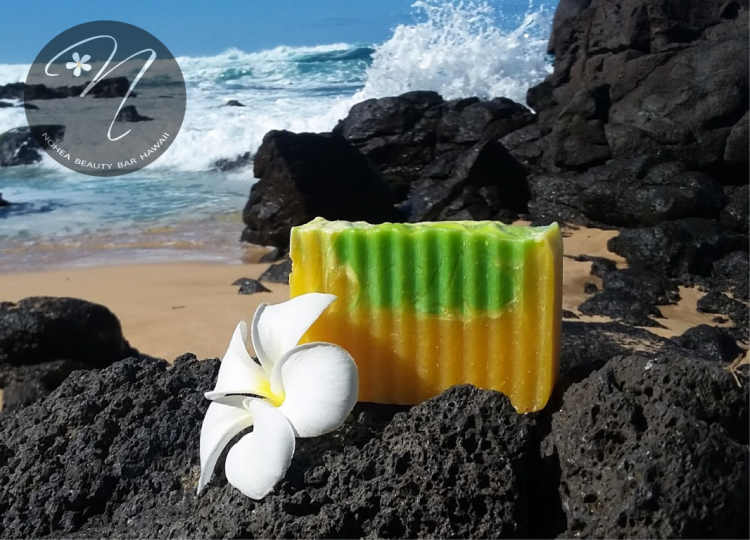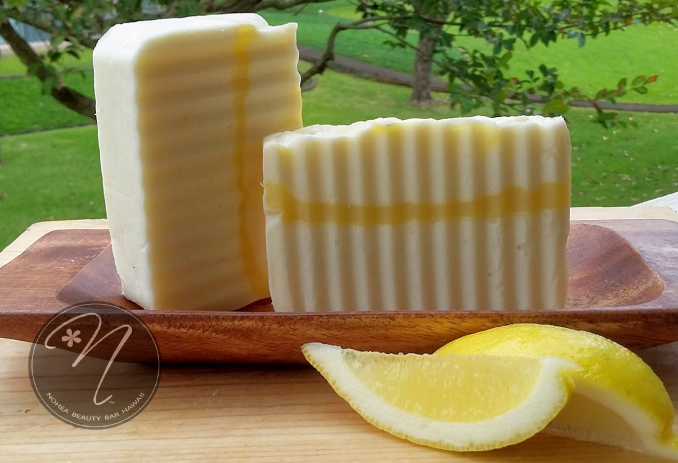 Lemon Drop
This Beauty Soap Bar consists of Lemon & Eucalyptus essential oils. Extremely refreshing with wonderful skin food benefits. A sweet yet organically pleasing addition to the Kupono Collection of Beauty Bars.

3.85-4.25 oz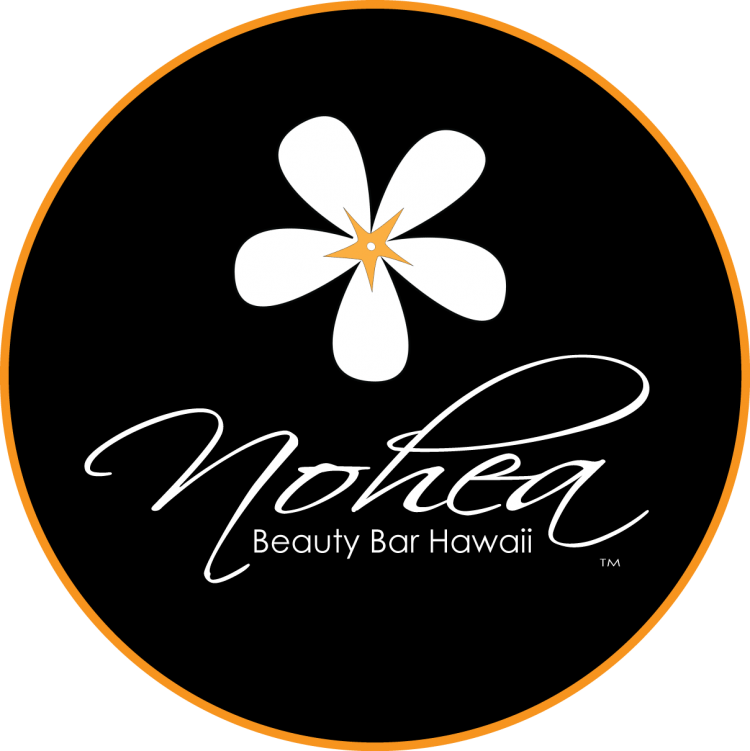 Currently Out of Stock.
No return date at this time.

Currently low in inventory...
may be a

Back Order

item,
approximately 1 week.