Other Beauty Care Products
Salves, Lip Balms & Specialty Items

Copyright Nohea Beauty Bar Hawaii 2018

Nohea Salves

(antibiotic)
Calendula & Comfrey Aloe "heal" promoting salves are great for minor abrasions, rashes burns, bites and wounds.
Comfrey's botanical name literally means "to heal". It reduces swelling & pain.



Aloe

is known for it's anti-inflammatory properties and as a medicinal healing plant as well. It is great at healing burns and skin abrasions.



Calendula

, Having four boys running around, we always need an antibiotic, anti fungal, anti....boy germ healing agent! Calendula makes me so happy, it is a great wound disinfectant that encourages healing. Organic Lavender E.O. is safe for kids too!
Nohea Lip Balms



Sweet Orange

lip balm has Calendula infused oil, Vitamin E and Organic Beeswax makes these lip balms protective and nourishing to your lips. Your lips will thank you! And it's OK if you keep licking your lips, because all the ingredients are natural and safe to ingest.



Minty Mint

lip balm are simply for those that like the smell & flavor of mint. Between Calendula and Organic Peppermint Essential Oil, this balm will make your lips feel fresh and it has great healing properties for those dreaded cold sores or cuts.



New




Haupia Pie

lip balm are for those that like the smell & flavor of Coconut. Between Calendula and Coconut F.O., this balm will make your lips feel creamy, moist and it has great healing properties. No calories!

New




Strawberry

lip balm smell fantastic. You will love to apply and reapply just because they taste so good. These are tinted a fun strawberry pink color too. They have all the healing and beneficial properties with the bonus of great tasting lips.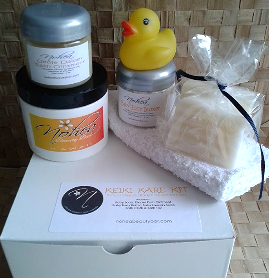 2 Keiki Simply Soaps, Keiki Laundry Soap, Okole Rash Ointment, Baby Body Butter, Bath Cloth & Bath Toy. Make a great gift for moms & their little ones.



Important

: Simply soap is a gentle, unscented natural body soap even for babies. However because it is real soap and not induced with any type of chemicals it will still burn or irritate the eye so please be careful whenever using it on the little ones.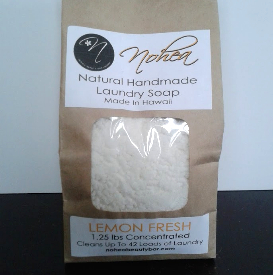 Natural Laundry Soap gentle enough for baby washes. Comes with user instructions...good for up to 42 or 80 loads of wash. A great product with a great fresh smelling scent.

1.25lb Bag 42 Loads
2.50lb Bag 80 Loads

Lemon Fresh, Hawaiian Breeze or
Lemongrass Laundry Soap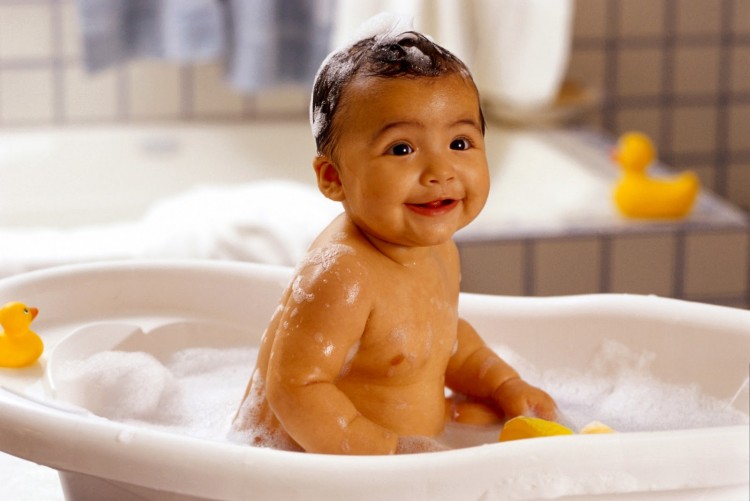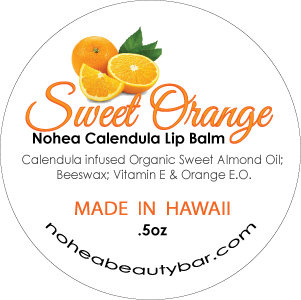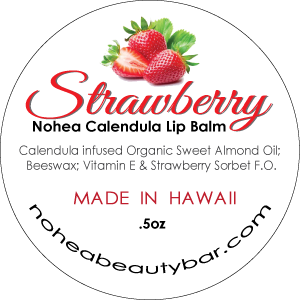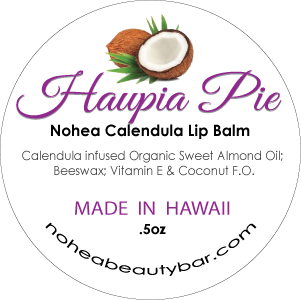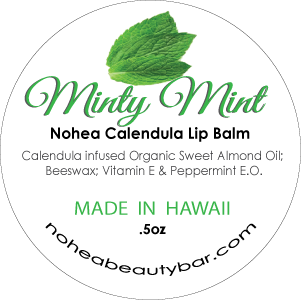 New .50oz Lip Balm Tins


(3 times the volume as the traditional tubes...

FREE

Shipping!
Keiki Karekit $24.95ea

Free Shipping Item!